CENTRE FOR ADVANCEMENT OF ARTIFICIAL INTELLIGENCE & ROBOTICS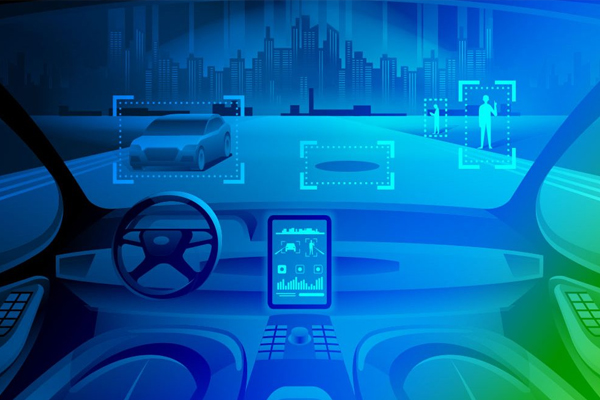 CAAIR is India's first dedicated institution for Artificial Intelligence, Education, Research, and integrated, pervasive & highly scalable AIEd platform delivering equitable education for all. CAAIR offers short to long duration courses in AI, Robotics, Machine Learning, Cognitive Technology & Data Analytics in different formats e.g., weekend, online and class-room. AI is transforming the way we do business and live our lives. Intelligence re-engineering is creating software that doesn't just do what it is told, but has the ability to anticipate the needs of its users and customers through a combination of pattern recognition, knowledge, planning, and reasoning.

Industry Projects
CAAIR will be research hub focussed on some of the fundamental AI problem sets and will endeavour to publish papers and generate Intellectual Property (IPs) in partnership with academia, global foundations ( Harvard's Berkman Klein Center , MIT Media Lab, MIRI, OpenAI ), IT & Domain Industries & Government initiatives.

Project based Learning
CAAIR will bring domain focus ( BNFS, Insurance, Manufacturing & Automotive, Retail etc.) and amalgamate associated technology set e.g. Neurosciences, BCI, Mixed Reality to AI world and endeavour to help industry solve some of the real world problems and deliver horizontal/vertical POCs & enterprise applications.

Certification
CAAIR will proactively promote safe AI by communicating AI complexity, supporting ethical design, advancing accountable and fair AI, innovation by engineers and entrepreneurs in the public interest and accelerating the growth the AI platform by ensuring inclusion of global governance, diversity & transparency.

Design Thinking
To foster Academia, Vitti will also offer internship to CSE & IT undergraduates and provide guidance & support in delivering state of the art, Industry focussed AI, Robotics & associated technology based projects turning them into AI professionals.