Our Vision
Vitti will drives sustainable business value generation by creating an ecosystem of multiple stakeholders including but not restricted to Government, Industry, Trade forums and Academic Institutions.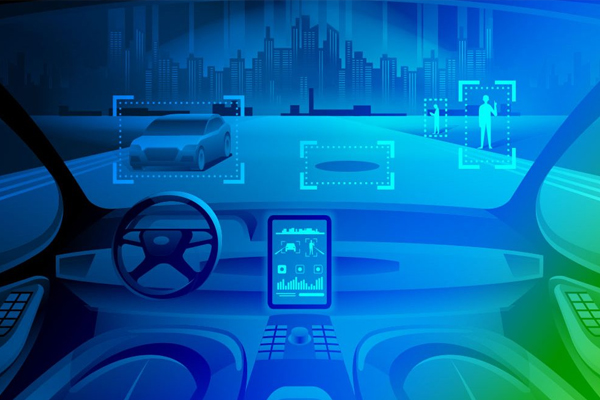 Vitti is India's first dedicated institution for Artificial Intelligence, Education, Research, and integrated, pervasive & highly scalable AIEd platform delivering equitable education for all. Ativitti offers short to long duration courses in AI, Robotics, Machine Learning, Cognitive Technology & Data Analytics in different formats e.g., weekend, online and class-room. AI is transforming the way we do business and live our lives. Intelligence re-engineering is creating software that doesn't just do what it is told, but has the ability to anticipate the needs of its users and customers through a combination of pattern recognition, knowledge, planning, and reasoning.

AI Exchanges
Vitti plans to become the premier systems laboratory for R&D in Artificial Intelligence & Robotics. It will cater to Industry's AI research & implementation needs and is going to salign with premier academic institutions & research foundations globally.

Centers of Excellence
Vitti's objectives include development of algorithms and applications for design of general AI and increasing the safety and reliability aspect of such systems. It's charter is to work closely with government, Industry, Research foundations/ centers & academics in developing & delivering research oriented AI & robotics implementations.

Strategy & Planning
Vitti will strive to provide world-class AI research base for Masters & PhDs initiatives in conjunction with top Global Universities & Scholars. Focus areas will AI Innovation & Entrepreneurship, Artificial Intelligence space, Information and communication Technologies along with Education.

Products & Platforms
In partnership with Industry, Academia, Government and like-minded innovation global organisations will foster entrepreneurship through incubation, ecosystem development, mentoring and academic initiatives.
Driving sustainable Business Impact
You are Just A Few Clicks Away from being a part of it
Let's Start