Creating India's AI Ecosystem

AI Exchanges
Vitti plans to become the premier systems laboratory for R&D in Artificial Intelligence & Robotics. It will cater to Industry's AI research & implementation needs and is going to align with premier academic institutions & research foundations globally.

Centers of Excellence
Vitti's objectives include development of algorithms and applications for design of general AI and increasing the safety and reliability aspect of such systems. It's charter is to work closely with government, Industry, Research foundations/ centers & academics in developing & delivering research oriented AI & robotics implementations.

Industry Projects
Vitti is a research hub focus on some of the fundamental AI problem sets and will endeavour to publish papers and generate Intellectual Property (IPs) in partnership with academia, global foundations ( Harvard's Berkman Klein Center , MIT Media Lab, MIRI, OpenAI ), IT & Domain Industries & Government initiatives.

Project based Learning
Vitti will bring domain focus ( BNFS, Insurance, Manufacturing & Automotive, Retail etc.) and amalgamate associated technology set e.g. Neurosciences, BCI, Mixed Reality to AI world and endeavour to help industry solve some of the real world problems and deliver horizontal/vertical POCs & enterprise applications.

Certification
Vitti will proactively promote safe AI by communicating AI complexity, supporting ethical design, advancing accountable and fair AI, innovation by engineers and entrepreneurs in the public interest and accelerating the growth and the AI platform by ensuring inclusion of global governance, diversity & transparency.

Strategy & Planning
In addition, Vitti will strive to provide world-class AI research base for Masters & PhDs initiatives in conjunction with top Global Universities & Scholars. Focus areas will Artificial Intelligence & Machine learning space, Information and communication Technologies along with Education and Education Technologies.

Design Thinking
To foster Academia, Vitti will also offer internship to CSE & IT undergraduates and provide guidance & support in delivering state of the art, Industry focussed AI, Robotics & associated technology based projects turning them into AI professionals.

Products & Platforms
In partnership with Industry, Academia, Government and like-minded innovation global organisations will foster entrepreneurship through incubation, ecosystem development, mentoring and academic initiatives. Focus areas will AI Innovation & Entrepreneurship.
Our Products
AI and machine learning products and services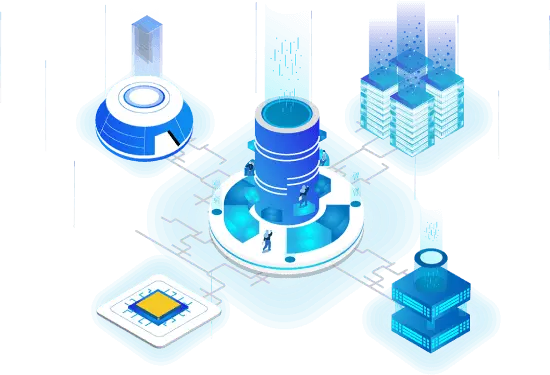 We have been working at the cusp of industry and academia partnerships as mathematical models form the bedrock of Artificial Intelligence delivery and business impact.

We drive business impact in Healthcare, Fintech, Retail, Telecom and Utility Services. We deliver solutions in Computer Vision, NLP, Robotics and IoT.
Visit Our Products Page
Innovation Exchanges
Accelerates Delivery Readiness to industry requirements. Bridges the gap between Policy, Industry Practices and academic institutions. Provides industry-academia expertise, project based training and delivery augmentation.
Be Empowered
Learn how AI is going to impact in the world which we live, its implications shortcomings and the state at which it is progressing. Clearly, the impact of AI technologies is going to be far reaching than any other technology, we have invented and dealt with so far. As we usher into the new era of Industry Revolution 4.0, the tectonic shifts are going to be quite impactful in the way we interact, work and think !
Get Your Idea Funded
VITTI Leadership
We are a team of AI thought leaders, AI evangelists, and AI influencers.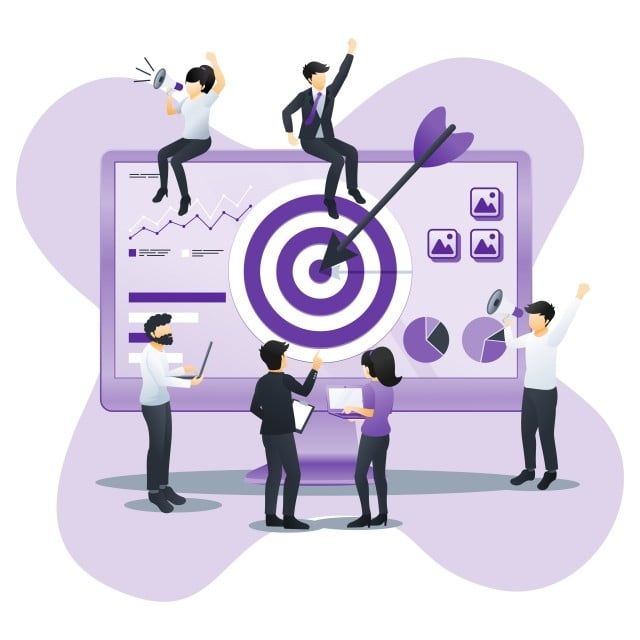 Vitti's core focus is AI
Artificial intelligence has become a focal point for the business community across the globe. Basically every day AI makes the case for cost savings, efficiency, and competitive advantage, and it's no wonder why companies act fast (and often rashly) to jump on the AI bandwagon.

Complex and challenging, AI is no joke. And yet, if you're looking to bake AI, or, at least, some elements of AI, into your business processes, it's worth keeping an eye on. Even if you don't grasp the technicalities of clustering, model selection, and cross validation (among many other things), don't stop looking for practical ways of adopting AI.
Leadership Team